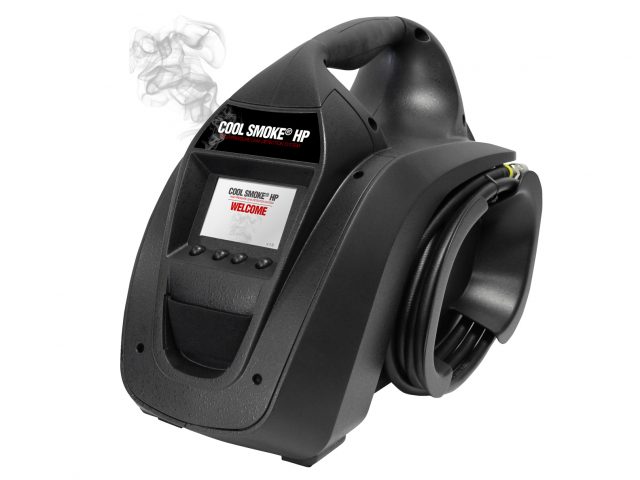 The Cool Smoke HP is the best High Pressure Smoke Machine for turbo gasoline and diesel leak detection. Delivers densest smoke vapor across the highest pressure range on the market (3-60 psi). Works with Android® or Apple® mobile devices.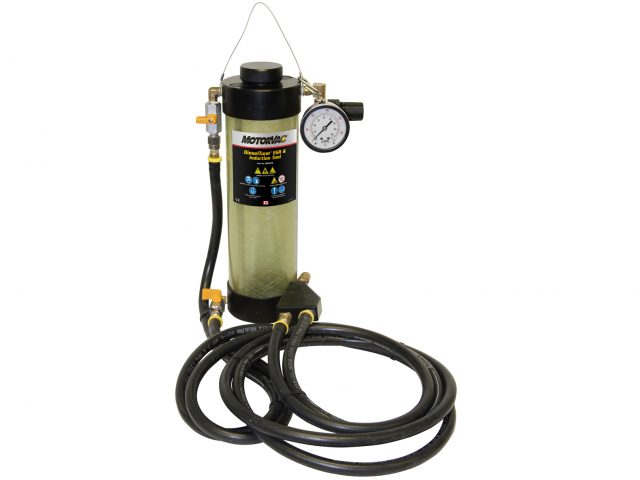 DieselTune™ EGR Cleaning Tool for Diesel EGR System Cleaning on intake and exhaust sides of EGR valve and cooler.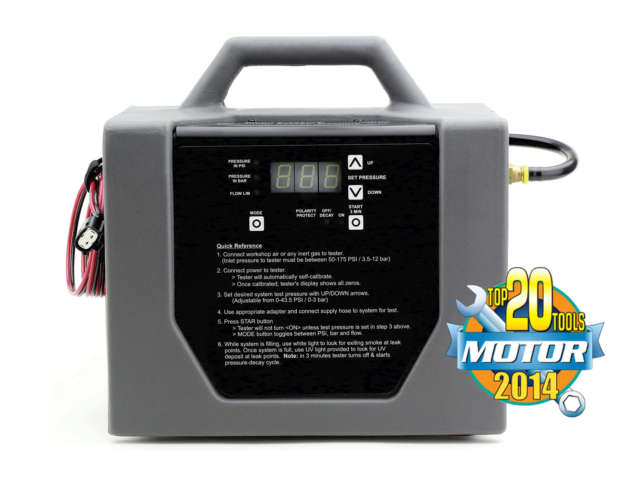 The Vacutec® Smart Pressure® Diagnostic Smoke® Machine is designed exclusively for high-pressure turbo system leak detection and heavy-duty applications. Features award-winning, OEM-approved technology. Wireless remote included.